ROOF BAR KIT DOBLO'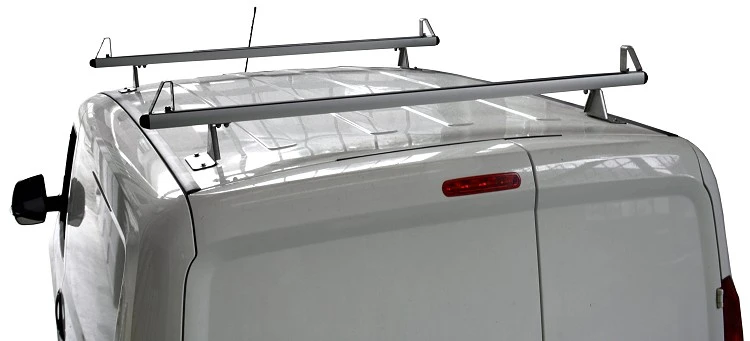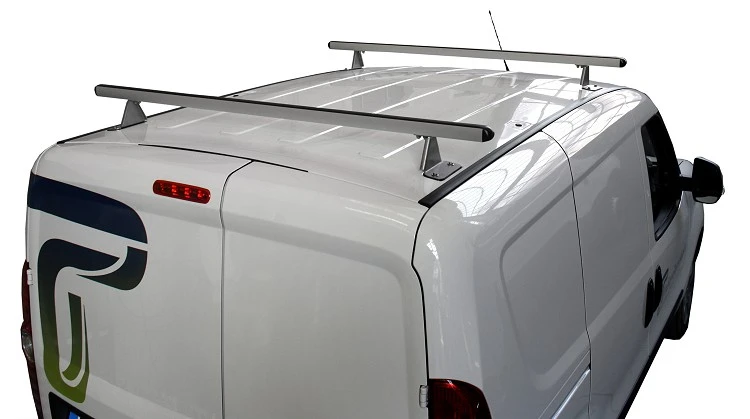 Roof bars of Doblò are provided with the Ultrasilent aluminium profile for minimal wind noise and vibrations. Supporting legs are manufactured in stainless steel and can be easily changed to transfer the rood rack to another vehicle, of using the specific installation kit.
Roof bars comes with a black rubber stripe on top.
UTILITY ROOF RACK FIAT DOBLO'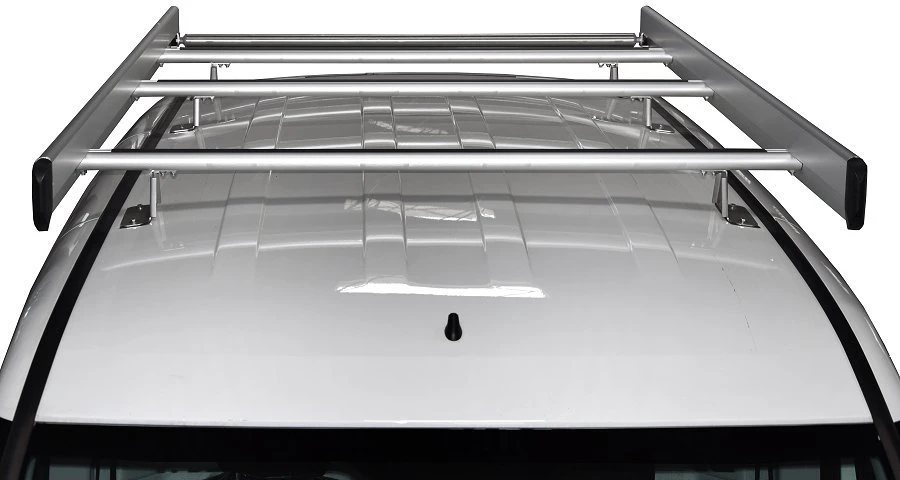 Roof rack consist of a loading roller in stainless steel for easy loading and unloading, preventing damages to vehicle. Side panels grant a secure a safe load transportation on the roof of your Fiat Doblò.
UP AND OVER LADDER RACK DOBLO'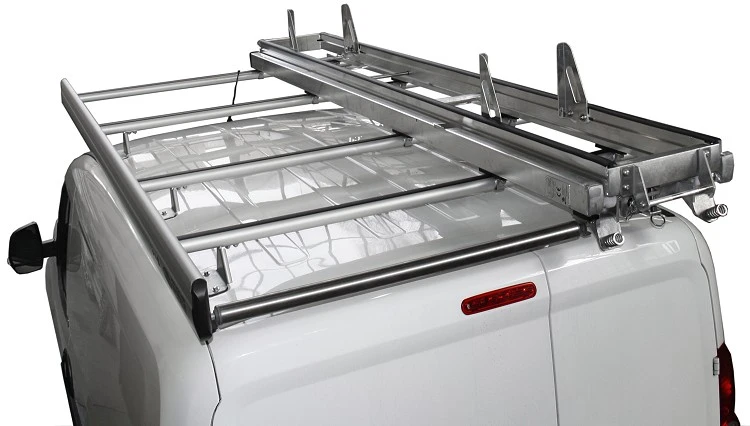 The up and over ladder rack for Fiat Doblo' has been designed to keep the ladder positioned right off centre of the slide-out. This system allows safe on and off loading of ladders by exploiting its weight. Ideal solution for Fiat Doblò.