RACKING, SHELVING AND DRAWER UNITS FOR NEMO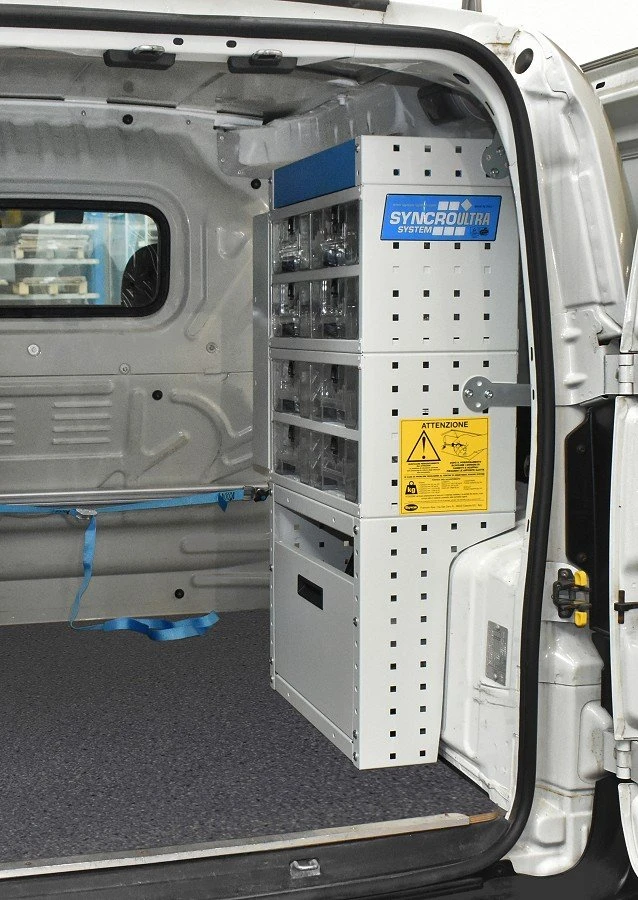 The Citroen Nemo is produced in Turkey and shares architecture with Fiat Fiorino and Peugeot Bipper.
This is an innovative commercial vehicle with small external dimensions but with a large and regular loading area.
Syncro van racking allow the mobile professionals to maximize space utilization also in a small vehicle like Nemo and to work more efficiently.

Here some other examples of van racking for Citroen Nemo.
FLOOR PANELS FOR NEMO, SIDE LINING FOR NEMO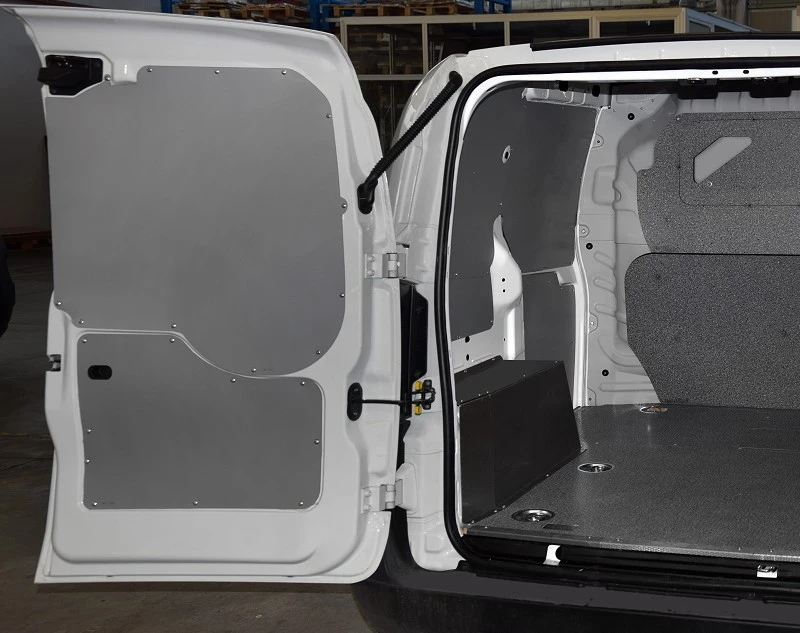 Floors, side lining, wheelhouse covers, screens for windows and other vehicle accessories.
ROOF RACKS AND LADDER RACKS FOR NEMO CITROEN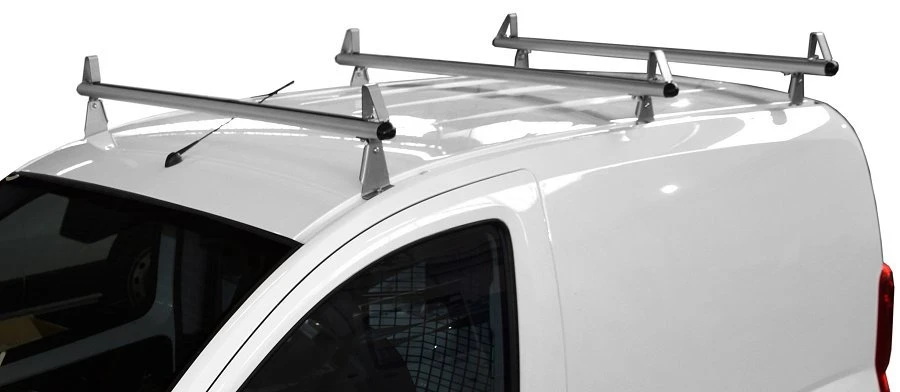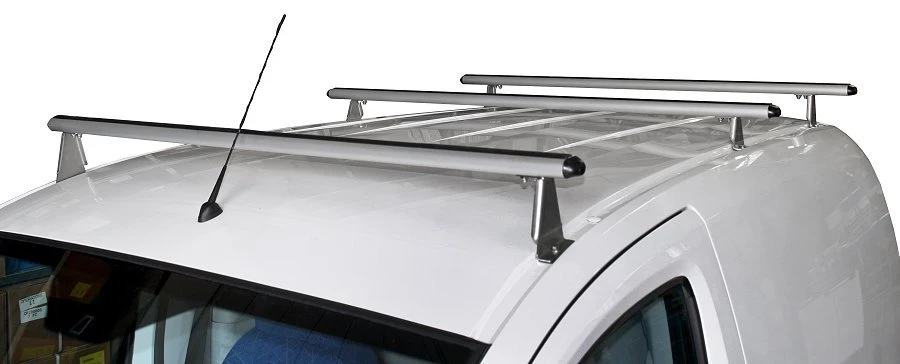 Syncro manufactures also a roof rack system that comprises of modular roof racks and ladder racks.