ROOF RACK BIPPER WITH LOADING ROLLER AND SIDE PANELS
Jumper roof bars are provided with the exclusive Ultrasilent aluminium profile designed for minimal wind noise and vibrations. Fixation legs are made of stainless steel and can be easily changed to move the roof rack from one van to another. Roof bars comes with a black rubber stripe on top.
UTILITY ROOF RACK CITROEN JUMPER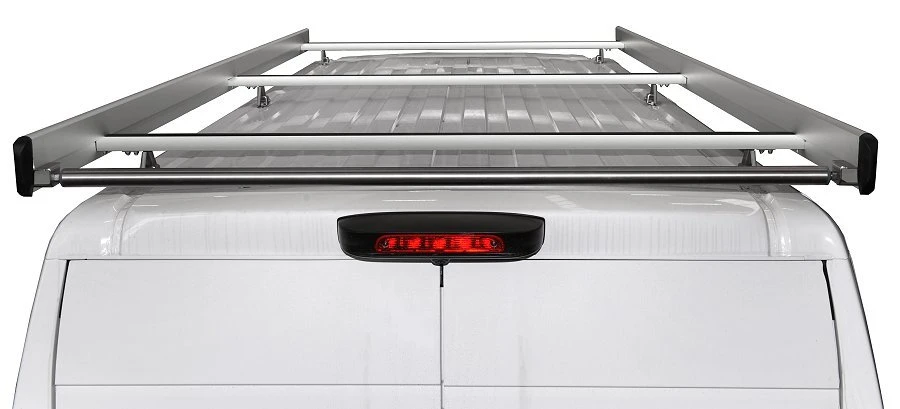 Roof rack for Jumper consist of a number of cross bars, a loading roller for items like pipes, ladders or boards, side panels for load restrain and transportation.
LADDER RACK JUMPER WITH PIPE TUBE FOR PIPES; TUBES AND CONDUITS TRANSPORTATION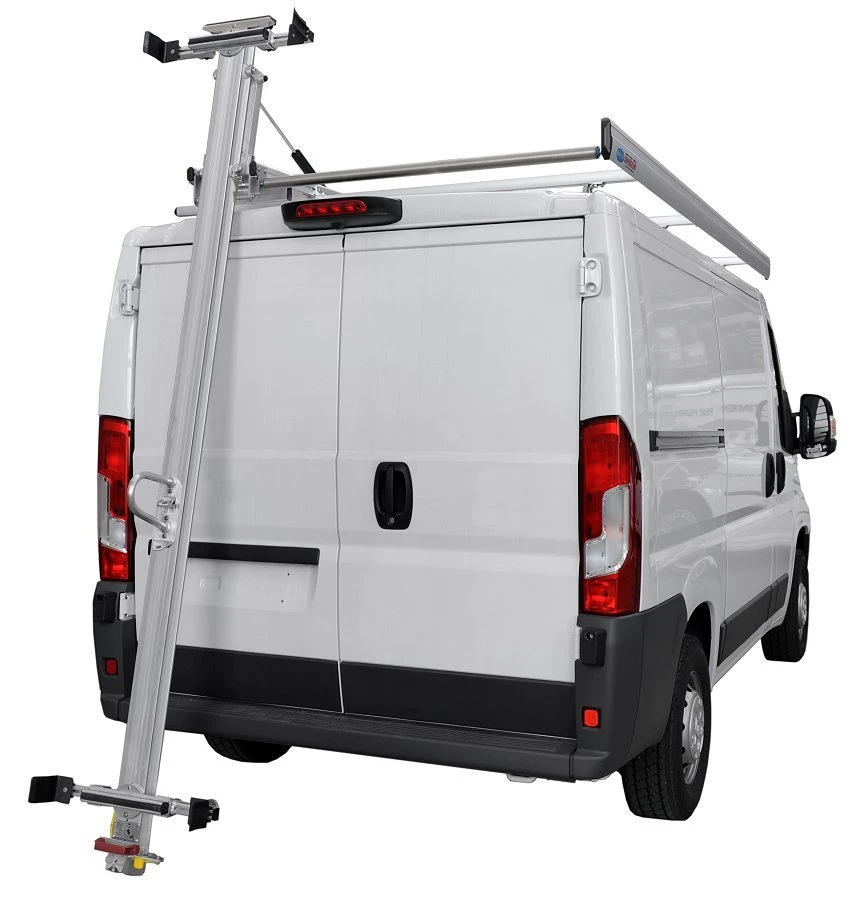 Pipe tube is an accessory that can be mounted on Jumper roof racks, ladder racks and also directly on roof bars for quick loading and transportation of long items.